INTEGRATED PACKAGING & SUPPLY CHAIN SOLUTIONS
Packaging Simplified
When you trust Paramount with your packaging, you get peace of mind in knowing that your packaging is only a call away. From sourcing to delivery, we provide a complete supply chain solution, allowing you to focus on your business.
Packaging is our Core
We provide packaging that helps you sell more product. From stock to custom, our packaging can help your brand stand out on the shelf and exceed performance expectations.
Helping You Define Success
As a valued member of your packaging team, we ingrain ourselves in your business, providing the resources you need to be successful, however you define success.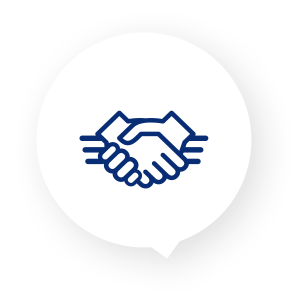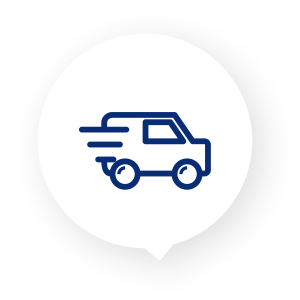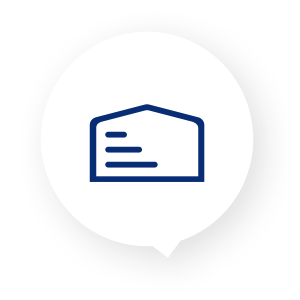 People Who Care
Ultimately, it comes down to who you want to work with. At Paramount we genuinely care and work tirelessly to exceed expectations.
How We're Different
Although packaging has been our core competency for many years, we believe our ability to solve our clients' supply chain challenges is what sets us apart from the competition.
INDUSTRIES WE SERVE
Every product needs a package, which is why we serve almost every industry you can imagine.